Dropping money in grocery carts for Feel Good Friday
Published at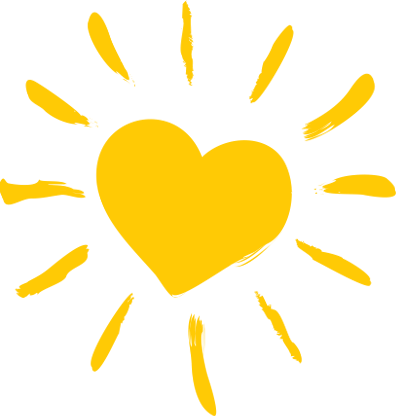 Nominate someone
EastIdahoNews.com and Ashley Furniture HomeStore are teaming up every week to bring you some good news during Feel Good Friday!
We want to surprise people in our community with random acts of kindness and leave you feeling good.
This week we visited a local grocery store and left surprises in grocery carts for people who were shopping. Watch the video above to see how it all played out!
If you have any ideas for Feel Good Friday, email neaton@eastidahonews.com.
A Feel Good Friday for a UPS driver who's delivered to the same area for 37 years and was recently diagnosed with cancer
A Feel Good Friday surprise for identical twins turning 90 who have only spent 2 years apart
She was at school when we surprised her with a Feel Good Friday gift that will help her serve the homeless
We adopted 5 senior citizens for Feel Good Friday – and one resident had an unusual request before we left
Today we give random strangers Christmas presents for Feel Good Friday
Woman who has helped hundreds of teens is moved to tears during this Feel Good Friday surprise
A Feel Good Friday surprise for Mr. Pizza
The $10 Feel Good Friday Challenge
A Feel Good Friday surprise for a volunteer who has spent 15 years helping hospice patients
Fed Ex driver helps with Feel Good Friday after some of her customers endure 2 heartbreaking tragedies
A special thank you for a woman who provides a unique service for breast cancer survivors
For Feel Good Friday, we surprised a group that has helped over 100 students get a college education