A Feel Good Friday surprise for a volunteer who has spent 15 years helping hospice patients
Published at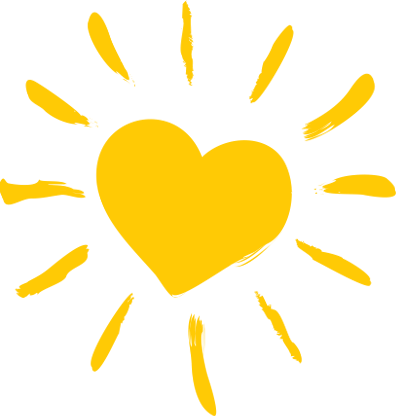 Nominate someone
EastIdahoNews.com and Ashley Furniture HomeStore are teaming up every week to bring you some good news during Feel Good Friday!
We want to surprise people in our community with random acts of kindness and leave you feeling good.
We recently learned about a woman named Dawn who has volunteered with Hospice of Eastern Idaho for 15 years.
The non-profit organization often holds fundraisers so they can continue to serve their patients and Dawn has been instrumental in successfully raising money.
Dawn began her service nearly two decades ago as a patient care volunteer that entailed sitting with patients, visiting and giving family members a much needed break. To this day, we're told that she will sit with a patient if it is needed.
Dawn also worked with other organizations and strives to make eastern Idaho a better place to live.
We decided to visit Dawn and thank her for her service. Watch the video above to see the surprise!
If you have an idea for Feel Good Friday, email Nate: neaton@eastidahonews.com.
Fed Ex driver helps with Feel Good Friday after some of her customers endure 2 heartbreaking tragedies
A special thank you for a woman who provides a unique service for breast cancer survivors
For Feel Good Friday, we surprised a group that has helped over 100 students get a college education
A Feel Good Friday surprise for the sisters of a 9-year-old who hasn't woken up since having brain surgery
Seriously ill girl moved to tears when her favorite singers show up at her house
A surprise for the sister of a high school football player who was paralyzed diving into the Snake River
A Feel Good Friday surprise for 6 siblings who survived a horrific crash
A Feel Good Friday surprise for some workers who have had the worst month of their careers
A thank you for a woman who's helped thousands of animals find their homes
Even though her job was eliminated, this woman won't stop helping drug and mental health patients
A Feel Good Friday thank you for a modern day Patch Adams
A thank you surprise for a man who worked as a school custodian for 20 years
He has terminal cancer but this young man is determined to make the most of every minute
An unforgettable 'Feel Good Friday' surprise for a beloved race car driving teacher battling cancer