A Feel Good Friday surprise for a Scout leader battling cancer
Published at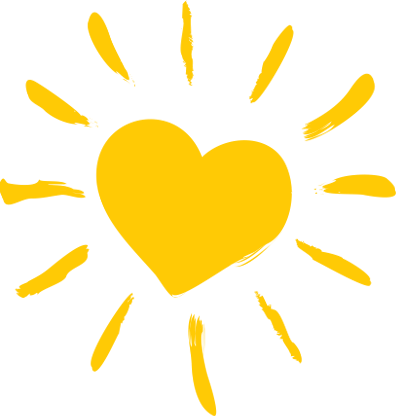 Nominate someone
EastIdahoNews.com and Ashley Furniture HomeStore are teaming up every week to bring you some good news during Feel Good Friday!
We want to surprise people in our community with random acts of kindness and leave you feeling good.
We recently learned about a man named Richard Casper. He has taught hunter education for many years and instills a love of the outdoors and firearm safety to youth in our area. He has served as a Boy Scout Camp range master just because he wanted to be able to share his love of shooting sports with scouts.
Richard is now suffering from effects of his cancer and the aftermath of a severe car crash but he is making the best of his life building furniture in his small shop. He continues to build beautiful wooden frames for Eagle Scout certificates and gives them away, free of charge, to scouts he has worked with.
We decided to thank Richard for his years of service to our community and surprised him for Feel Good Friday. Watch the video above to see what happened!
If you have an idea for Feel Good Friday, email neaton@eastidahonews.com.
Gene Simmons surprises Idaho's biggest KISS fan (while he's working at Arctic Circle) for Feel Good Friday
A Feel Good Friday surprise for an 88-year-old legend who just received a key to her city
A Feel Good Friday surprise for a student with Down syndrome whose dream just came true on the basketball court
Dropping money in grocery carts for Feel Good Friday
A Feel Good Friday for a UPS driver who's delivered to the same area for 37 years and was recently diagnosed with cancer
A Feel Good Friday surprise for identical twins turning 90 who have only spent 2 years apart
She was at school when we surprised her with a Feel Good Friday gift that will help her serve the homeless
We adopted 5 senior citizens for Feel Good Friday – and one resident had an unusual request before we left
Today we give random strangers Christmas presents for Feel Good Friday
Woman who has helped hundreds of teens is moved to tears during this Feel Good Friday surprise
A Feel Good Friday surprise for Mr. Pizza