A thank you for a volunteer group that spent over 1,000 hours last month saving lives
Published at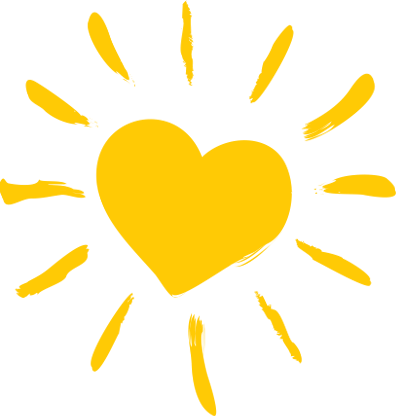 Nominate someone
EastIdahoNews.com and Ashley Furniture HomeStore are teaming up every week to bring you some good news during Feel Good Friday!
We want to surprise people in our community with random acts of kindness and leave you with some feel good moments.
The Fremont County Search and Rescue team is made up entirely of volunteers. The squad has been very busy this winter and put in over 1,000 hours during January responding to avalanches and other calls. In fact, if the county had to pay $35 an hour for the crew, it would have cost more than $30,000 to keep the search and rescue crew going.
We decided to thank the crew with a surprise dinner during their monthly meeting. Watch the video above to see what happened!
If you have an idea for Feel Good Friday, email nate.eaton@eastidahonews.com.
We just gave this teacher 2 envelopes full of cash to benefit a major service project
He died delivering bread to the homeless but this man's incredible legacy lives on
After reading an email from this teenager, we knew we had to honor his teacher for Feel Good Friday
A 90-year-old school aide is moved to tears with this Feel Good Friday surprise
Why this young boy, whose brother nearly died in an explosion, is buying groceries for strangers