We hired a snow cone truck and surprised 100 people with a cool treat
Published at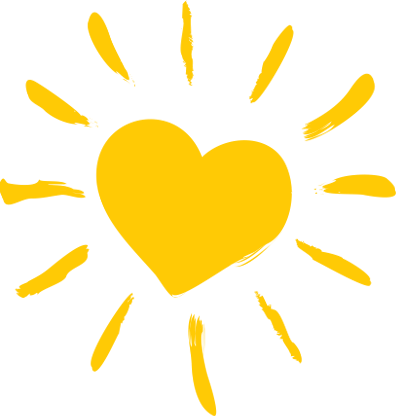 Nominate someone
EastIdahoNews.com and Ashley Furniture HomeStore are teaming up every week to bring you some good news during Feel Good Friday!
We want to surprise people in our community with random acts of kindness and leave you feeling good.
This week we decided to hire the Kona Ice truck and surprise 100 with a free snow cone! We showed up at two different parks and helped everybody cool down.
WATCH THE VIDEO ABOVE TO SEE WHAT HAPPENED!
If you have a Feel Good Friday idea, please email nate.eaton@eastidahonews.com.
They woke up early to pick up garbage so we decided to thank them
She's helped hundreds of pregnant women and today we're thanking her
Kids at lemonade stands get a surprise (and big tips!) for Feel Good Friday
His kindness at Wendy's touched thousands. Now we surprise the 'Frosty man' for Feel Good Friday.
His wife died of cancer. Now he's honoring her while helping other cancer patients in a special way.
She dressed up as a Storm Trooper to ask a boy with special needs to prom. But it didn't end there.
They thought we were there for a story on their new K9. Then we surprised them for Feel Good Friday.
A special Feel Good Friday Mother's Day surprise
A special Feel Good Friday surprise for 2 special teachers
A nurse who helps sexual assault victims is thanked for Feel Good Friday
A special Feel Good Friday thank you for a woman who quit her job to help
A Feel Good Friday surprise for an 83-year-old who has spent his life helping others
An unexpected donation makes it a 'Feel Good Friday' for one local organization
A surprise for a man who is influencing young kids with chess, checkers and fishing