His kindness at Wendy's touched thousands. Now we surprise the 'Frosty man' for Feel Good Friday.
Published at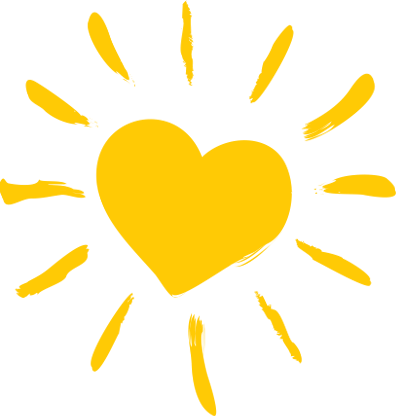 Nominate someone
EastIdahoNews.com and Ashley Furniture HomeStore are teaming up every week to bring you some good news during Feel Good Friday!
We want to surprise people in our community with random acts of kindness and leave you feeling good.
We recently posted a story about a man at Wendy's who generously purchased a Frosty for every child in the restaurant. Many of you responded and said the same gentleman routinely performs this kind act every time he visits Wendy's. Some of you suggested that we thank him for Feel Good Friday.
After doing some research, we learned the man's name is Steven Loveland and he has been doing these sweet acts for several years.
We tracked Steven down in his neighborhood – where he was helping a neighbor dig a hole for a pond. That's when we surprised him with Wendy's gift cards.
WATCH THE VIDEO ABOVE TO SEE THE SURPRISE!
If you have a Feel Good Friday idea, please email nate.eaton@eastidahonews.com.
His wife died of cancer. Now he's honoring her while helping other cancer patients in a special way.
She dressed up as a Storm Trooper to ask a boy with special needs to prom. But it didn't end there.
They thought we were there for a story on their new K9. Then we surprised them for Feel Good Friday.
A special Feel Good Friday Mother's Day surprise
A special Feel Good Friday surprise for 2 special teachers
A nurse who helps sexual assault victims is thanked for Feel Good Friday
A special Feel Good Friday thank you for a woman who quit her job to help
A Feel Good Friday surprise for an 83-year-old who has spent his life helping others
An unexpected donation makes it a 'Feel Good Friday' for one local organization
A surprise for a man who is influencing young kids with chess, checkers and fishing
This week we're helping the youngest eastern Idahoans for Feel Good Friday
A surprise for a mother who uses homemade cinnamon rolls to help others
12 lucky people just got a special Feel Good Friday envelope on their windshield
A Feel Good Friday surprise for a school bus driver who has made a world of difference
A thank you for a volunteer group that spent over 1,000 hours last month saving lives
We just gave this teacher 2 envelopes full of cash to benefit a major service project