A Feel Good Friday surprise for a school bus driver who has made a world of difference
Published at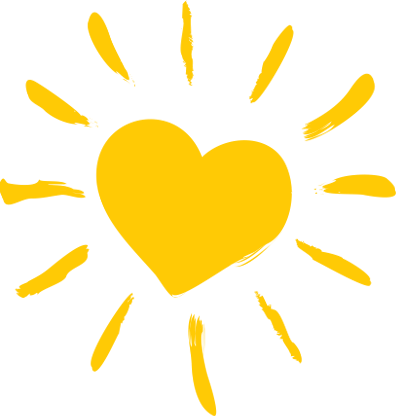 Nominate someone
EastIdahoNews.com and Ashley Furniture HomeStore are teaming up every week to bring you some good news during Feel Good Friday!
We want to surprise people in our community with random acts of kindness and leave you with some feel good moments.
We recently received a message from a parent about David Michael – a bus driver for Iona Elementary School.
"Dave is my children's bus driver. He makes room in his heart for his bus kids. He is always on time. He talks to each child and gets to know them personally. Once there was a 'strange truck' in our driveway and Dave called my husband to be sure it was OK to let my daughter off (it was her grandpa). He even changed his route so that kids don't have to cross the street," the mother said.
Another parent wrote, "He has become such a wonderful friend to our family and all of the kids absolutely love him. He goes out of his way to make my kids and others feel so special. He has driven across town to deliver a chocolate bar to my kids when they miss a day or he just calls to check to see if they are doing alright if hasn't seem them in a while."
We decided Dave could use a Feel Good Friday surprise so we showed up at the school to thank him for service.
Watch the video above to see how the surprise turned out!
If you have an idea for Feel Good Friday, email nate.eaton@eastidahonews.com.
>A thank you for a volunteer group that spent over 1,000 hours last month saving lives
We just gave this teacher 2 envelopes full of cash to benefit a major service project
He died delivering bread to the homeless but this man's incredible legacy lives on
After reading an email from this teenager, we knew we had to honor his teacher for Feel Good Friday
A 90-year-old school aide is moved to tears with this Feel Good Friday surprise
Why this young boy, whose brother nearly died in an explosion, is buying groceries for strangers